Find Your Dream Remote Job 🚀
8 new opportunities posted today! 🔥
Work remotely from anywhere ❤️
Browse and apply to the best new remote jobs at leading remote companies and startups for free. No account or sign-up required. Updated daily.
Find A Remote Job
How it Works
Leading Employers already using job and talent.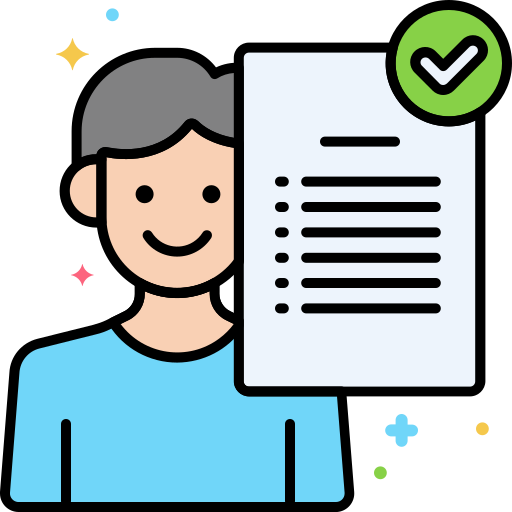 Create an Account
Bring to the table win-win survival strategies to ensure proactive domination going forward.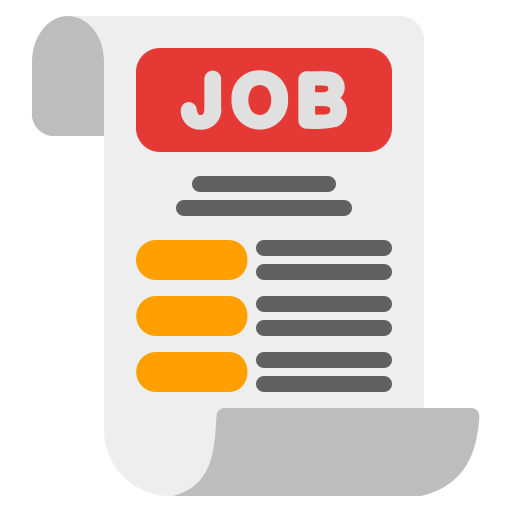 Post a Job
Efficiently unleash cross-media information without. Quickly maximize return on investment.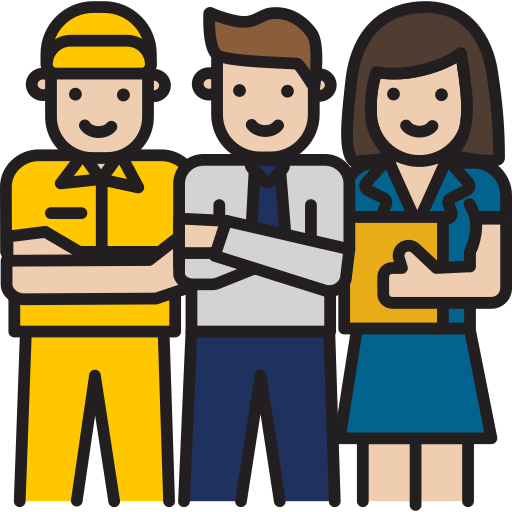 Hire an Expert
Nanotechnology immersion along the information highway will close the loop on focusing solely.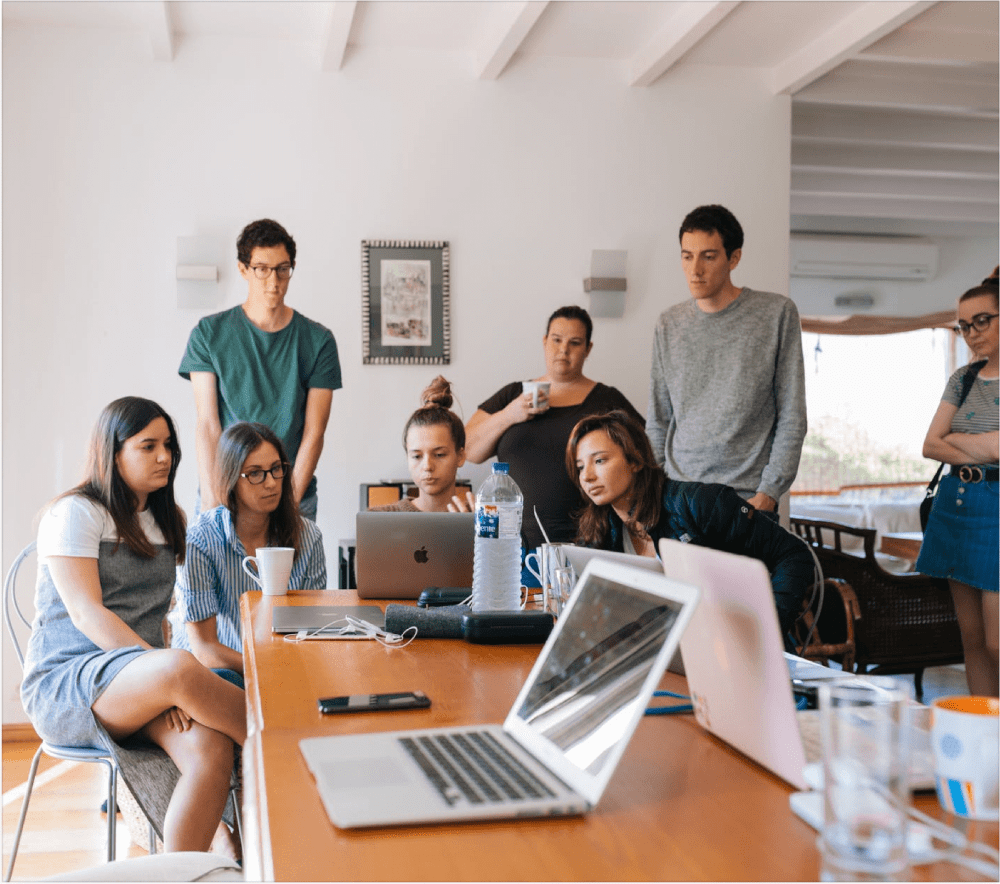 Hire Remotely
Post a remote job to our amazing audience of remote workers. Single listings are FREE for a 90 day. Find your perfect remote worker today!
Post a Remote Job for FREE
Quick Career Tips 👌🏼
found by employers communicate directly with hiring managers and recruiters.